After spending a few days in Yosemite National Park (photographing from before dawn until after dark each day), we came out to Santa Cruz to spend some time on the California coast. I have never been here before, but to say that I love it would be an understatement.
In search of recreational as well as photographic opportunities, I decided to spend a couple of hours walking around the University of California Santa Cruz's arboretum, which is open every day from nine to five and is completely free (always a plus). I took a lot of photos there, but here are a few of my favorite "textural" ones. These aren't intended to be strict foreground/background, subject/backdrop photos, but rather as tangible shapes and textures.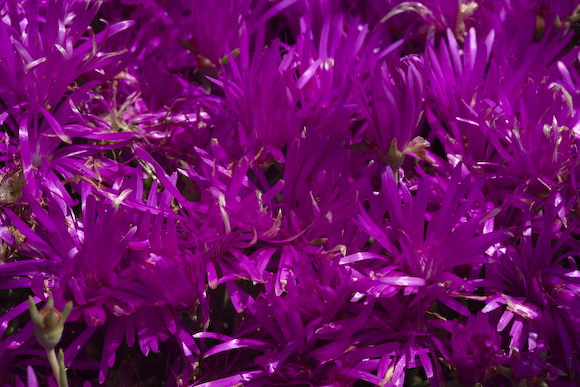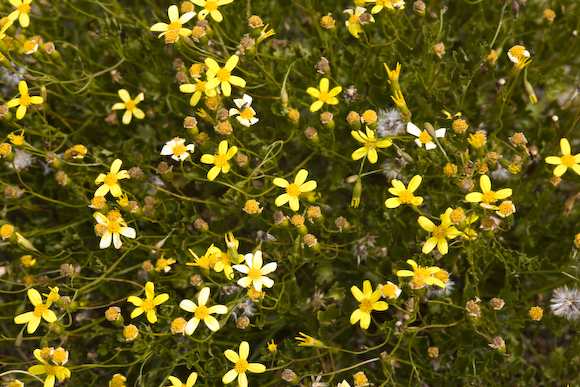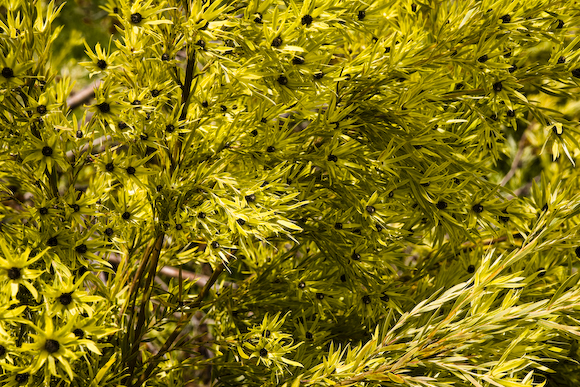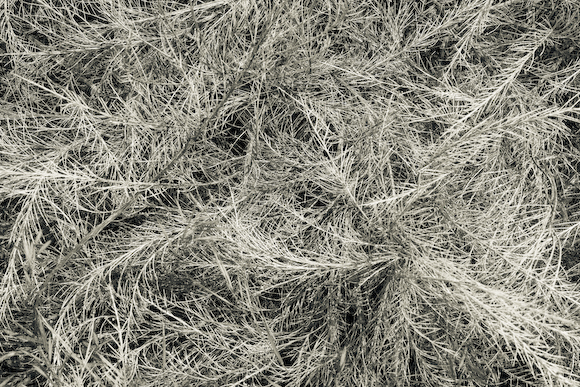 I will be posting a lot more Santa Cruz and Yosemite photos in the coming week, so don't forget about me!