I admit it. I've been holding out on you. Let me just say, with all of my heart, I am sorry.
I went shooting for a while after work today and it got me to thinking about this whole collection of downtown New London photos that I've never posted anywhere. So, I spent a bit of time in Lightroom getting them sorted out, and now, without further ado, here they are. Okay, well, four of them anyway.
These were taken on the Amtrak Excela tracks that run along the pier. I can hear the train whistle basically all day, which would be great if it wasn't tremendously irritating.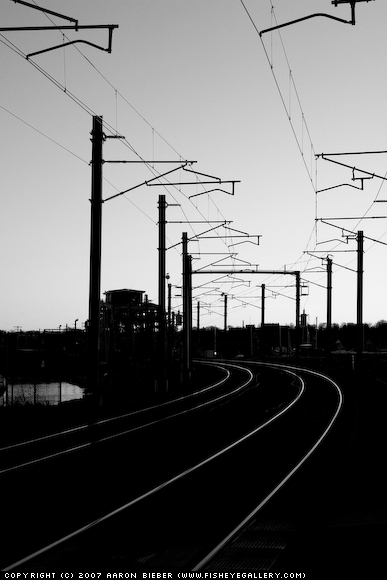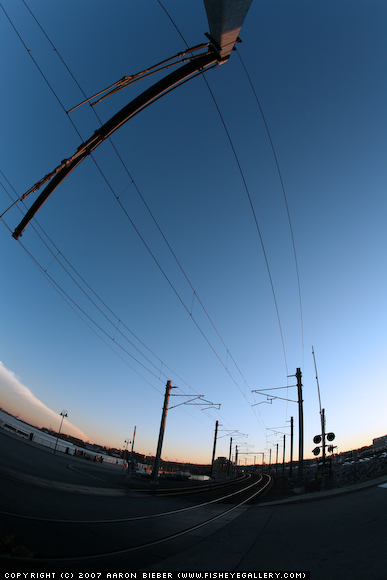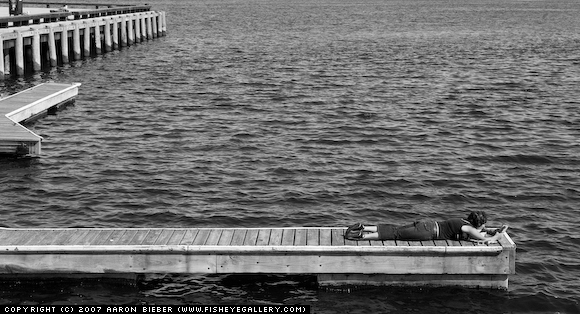 I see this fellow on many mornings when I walk to work. He always stops and steps out of the way so that I can pass him on the sidewalk. I'm not sure if everyone is home upstairs, but he's a charming man. He has good taste in waterfowl, too.